We are very proud here at Learnlife of the efficiency and creativity of our team in the face of the sudden changes in the global work and learning environment this spring. This flexibility and agility allowed us to stay ahead of the curve in moving our learning system online and now we are excited to share another project which was dreamt up, executed and completed in 24 hours, the Learnlife Virtual tour!
Using the most powerful 3d scanning technology on the market, we have created a perfect reproduction of our Barcelona hub that you can explore and enjoy at your leisure. This gives us the opportunity to still be able to share our amazing and beautifully designed space with you during this period of remote working and online study, now we truly are open 24/7 for visits!
Explore the Learnlife Barcelona Hub virtual tour by clicking below or check it out in fullscreen for the full effect!

Modern technology allows us to visit amazing spaces from our personal devices and these tours can be used to offer meaningful challenges and tasks for Online Learners. Take a look at some of our favourite virtual tours below. Why not create a virtual scavenger hunt or exploration-based challenges for learners that they can complete whilst visiting some of the worlds most famous sites from the comfort of their own homes?
1. The Smithsonian, National Museum of Natural History, Washington DC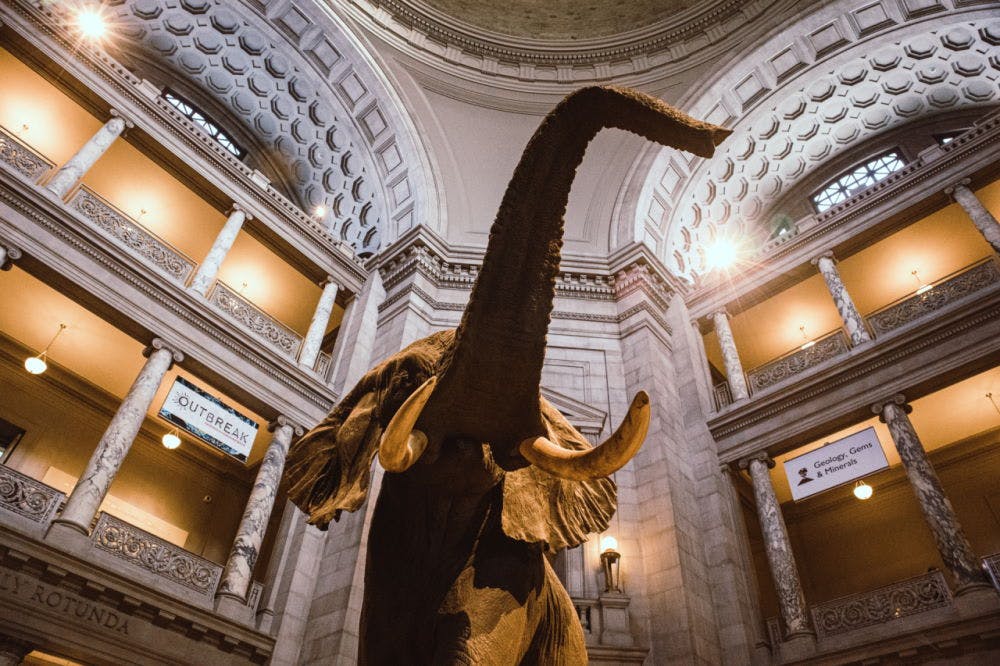 2. The British Museum, London, United Kingdom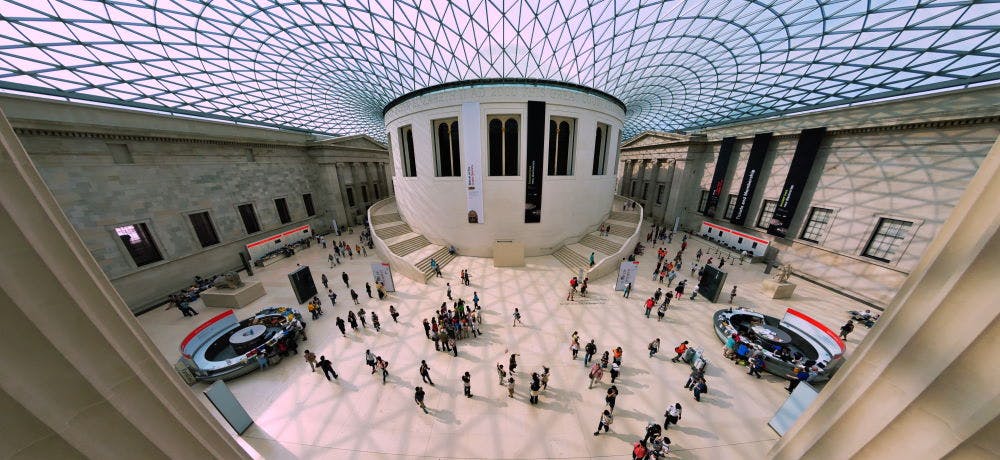 3. The Palace of Versailles, France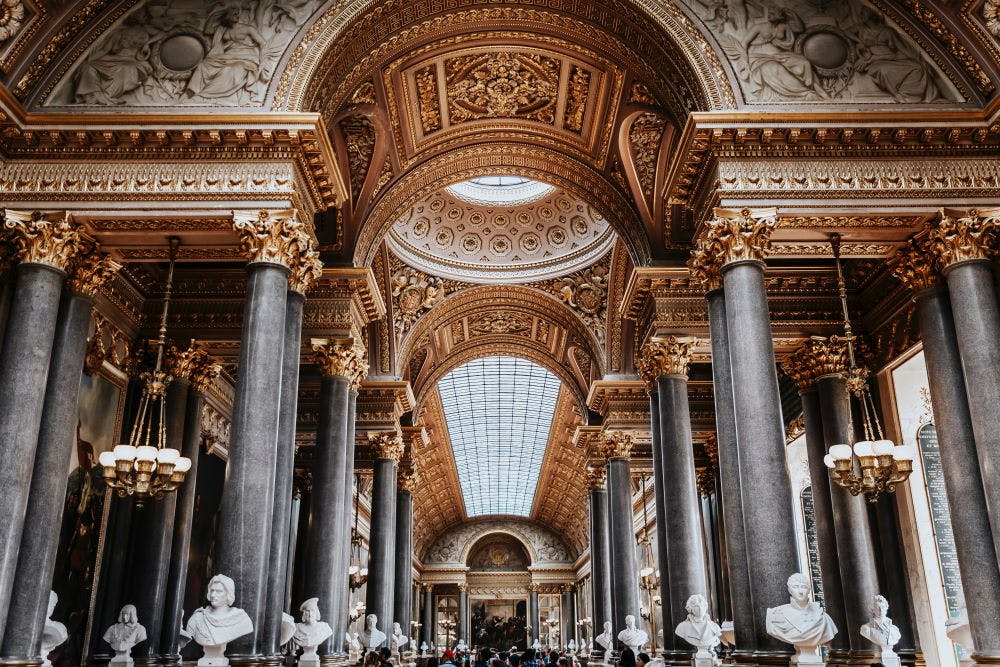 Explore the Palace of Versailles
4. The Discovery Space Shuttle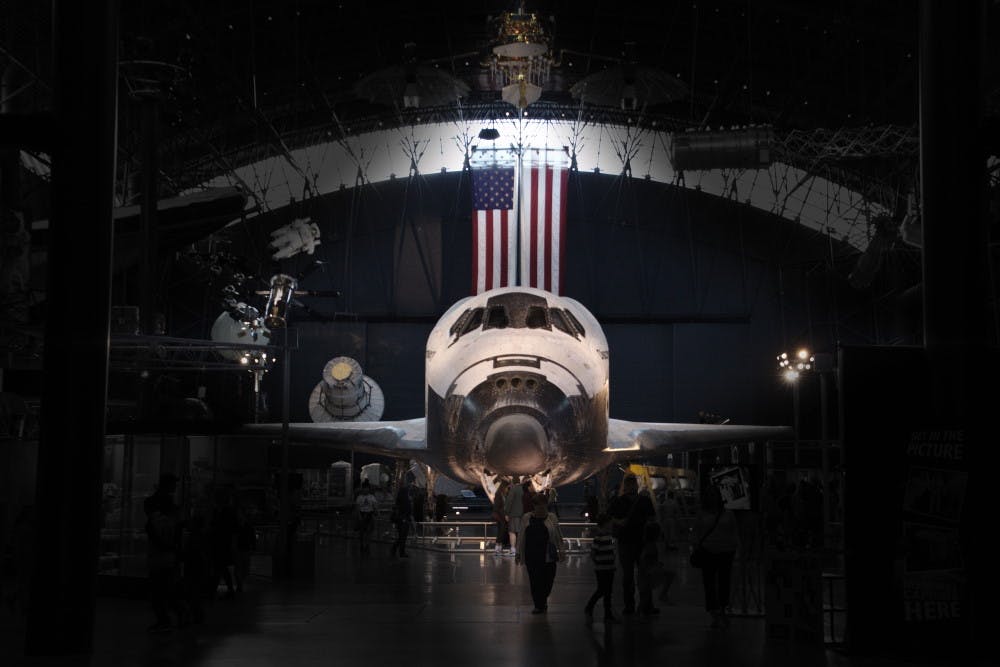 Explore the Discovery Space Shuttle
5. The Taj Mahal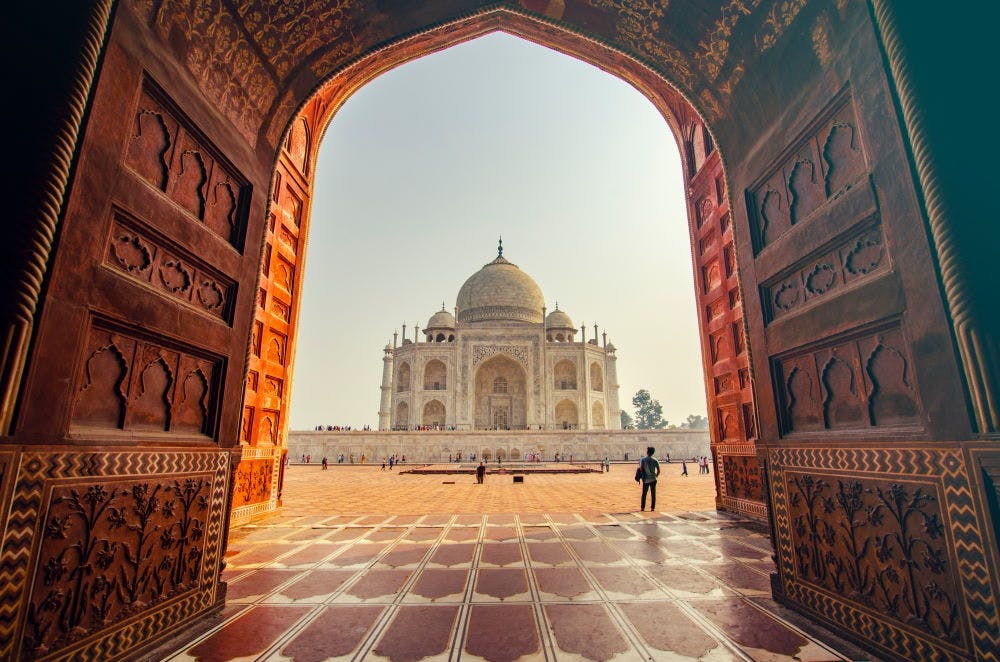 If you found these ours useful or interesting, be sure to take a look at the Google Arts & Culture project where they have curated an impressive collection of tours, resources and information around the world's most important cultural sites. In the meantime, feel free to come and visit us online anytime!
---
Written by